Our exploration of mood and strategies and tools to manage your mood continues. This week we are focusing on our physical health and its impact on mood and the critical connection of body and mind.
Staying healthy both physically and mentally can improve your mood by helping you better manage anxiety, stress and challenges that come up. Physical and mental health are closely connected, and greatly impact each other.
Keep track of what you are eating and drinking when you notice your mood drop. Are you moving your body and fueling it with nourishing foods? By being aware of how your physical health affects your mood, you can better manage your mood and set yourself up for success.
Below are four simple ideas for improving your physical health.
You can also download our TIPS SHEET or WATCH THIS VIDEO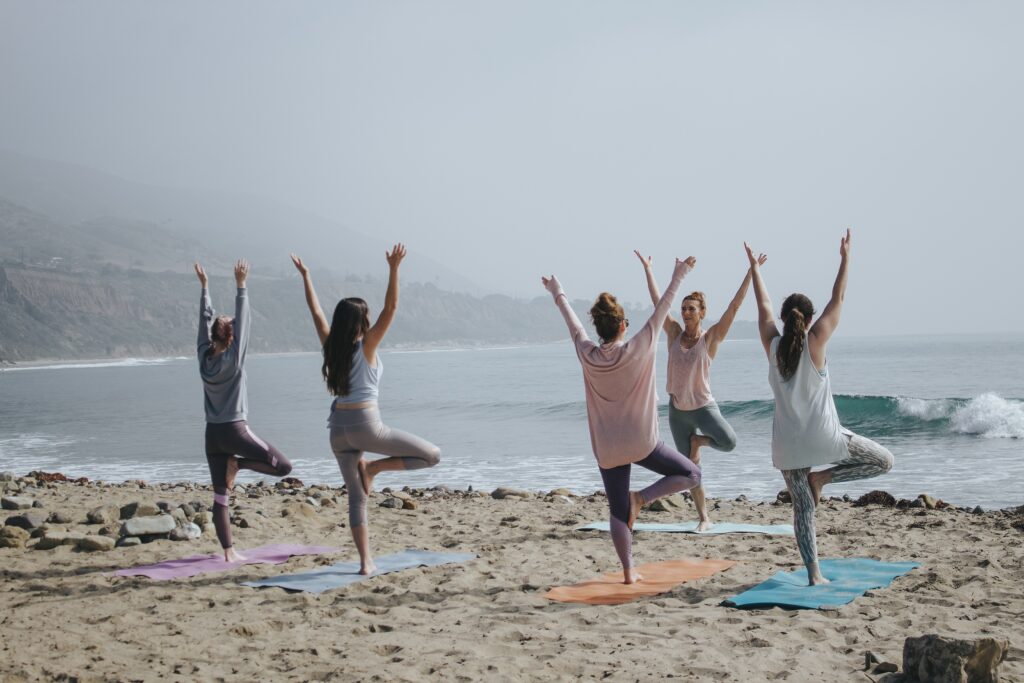 Drink 8 glasses of water: Staying hydrated is so important for your mood and overall mental health. Aim to drink half your bodyweight in ounces of water each day. For example, if you weigh 150 pounds, aim for 75oz. of water. You can try hot tea or adding citrus or other fruits and vegetables to your water to make it more appealing. Some of our favorite combinations are cucumber and mint or lemon and grapefruit.
Go to sleep 30 minutes early: A good night's rest can go a long way toward improving your mood. Commit to going to sleep 30 minutes early tonight. In addition, try to disconnect from electronics at least 1 hour before you plan to fall asleep. This will help you fall asleep easier and sleep more soundly.
Go for a 30 minute walk: Physical activity is a great way to relieve stress, clear your head, and fill your body with endorphins to help boost your mood. Take 30 minutes to move your body by simply going for a walk.
Eat a healthy meal: A recent study provides evidence that dietary improvement significantly reduces symptoms of depression and improves mood. Focus on cooking a meal made from real, whole foods. Try to make vegetables the center of the meal (at least half of your plate) and avoid added sugars.
How are you taking care of your physical health? Do you notice that what you do physically affects your mental health and mood?
Remember that everyone needs a little help sometimes. Whether for yourself, for your child, or for your relationship, there are seasons where it's best to seek outside help. We are here for you. We help people like you.
Whenever you're ready, here are ways we can help:
Schedule an appointment – Schedule Now
Try virtual counseling from home – Learn about telehealth
Text WECARE to 474747 and our Client Care Coordinator will reach out
Get to know our therapists – Meet our team!
Share this with someone – Just send them this link
Let's Chat! Simply reply with an email. One of our team members will personally respond – Email us