Introducing Better Together live
Better Together Live is an interview series that highlights local resources to build awareness and connection so we can support one another and our community when it matters most.
Each 15-minute interview will be hosted by Yamile Bowman, the Community Relations Coordinator at TherapyWorks. Guests are given the opportunity to introduce themselves and the services offered by their practice or organization. The interview will be scheduled and pre-recorded using the Zoom video platform.
Following the interview, the episode will be shared with TherapyWorks' online community to help extend our support.
If you are interested, please complete the form below to ensure a good fit.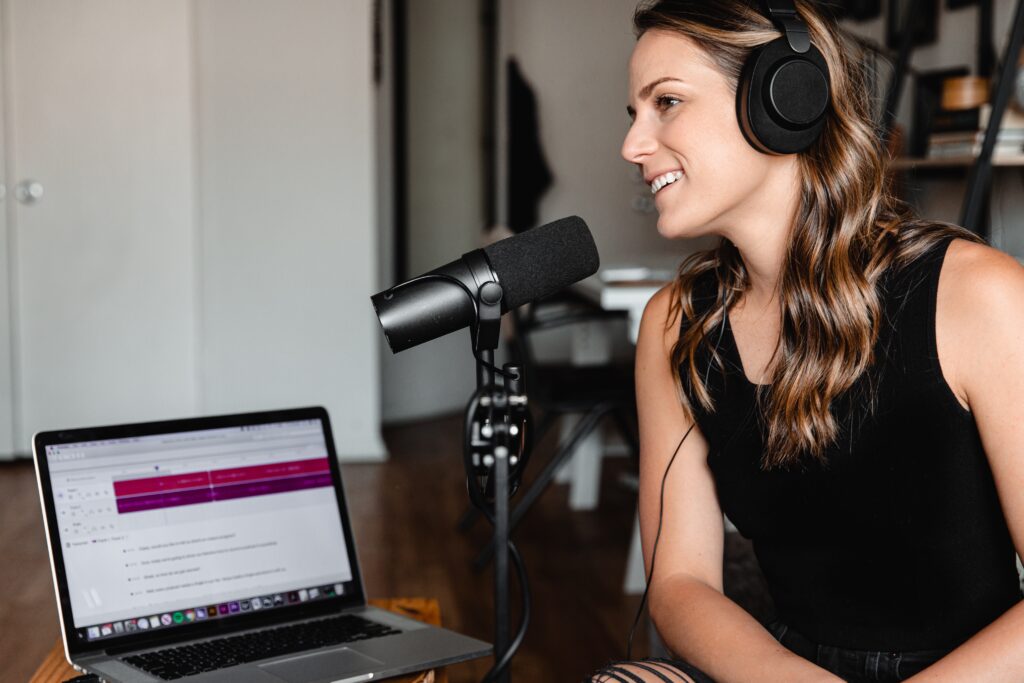 If you are interested in possibly being interviewed, fill out the short form below to ensure it's a good fit. We look forward to staying connected and working together.