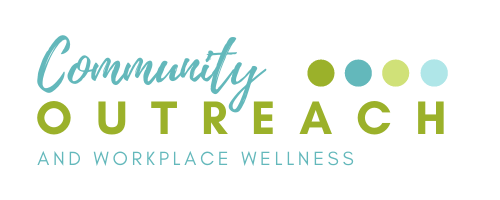 TherapyWorks is pleased to provide a Community Outreach and Workplace Wellness program designed to help support businesses, schools, churches, non-profit agencies, and community-based organizations. Choose one of our speciality presentations or we can work together to customize a presentation that fits your unique needs, intentions and goals.
Speciality presentations include:
Family Ties: Keeping your family engaged and having fun!
Teen Substance Abuse: Assessment, Treatment and Current Trends
Man Up: Men and Emotions
Buzzed: When your teens drinking and drug use becomes problematic
Cyber Bullying: How to respect your kid's privacy while keeping them safe
Stress Management 101: Identify triggers, implement change and transition stress out of your life.
Please contact us today to learn more about our community outreach opportunities and how we can bring our services to you!