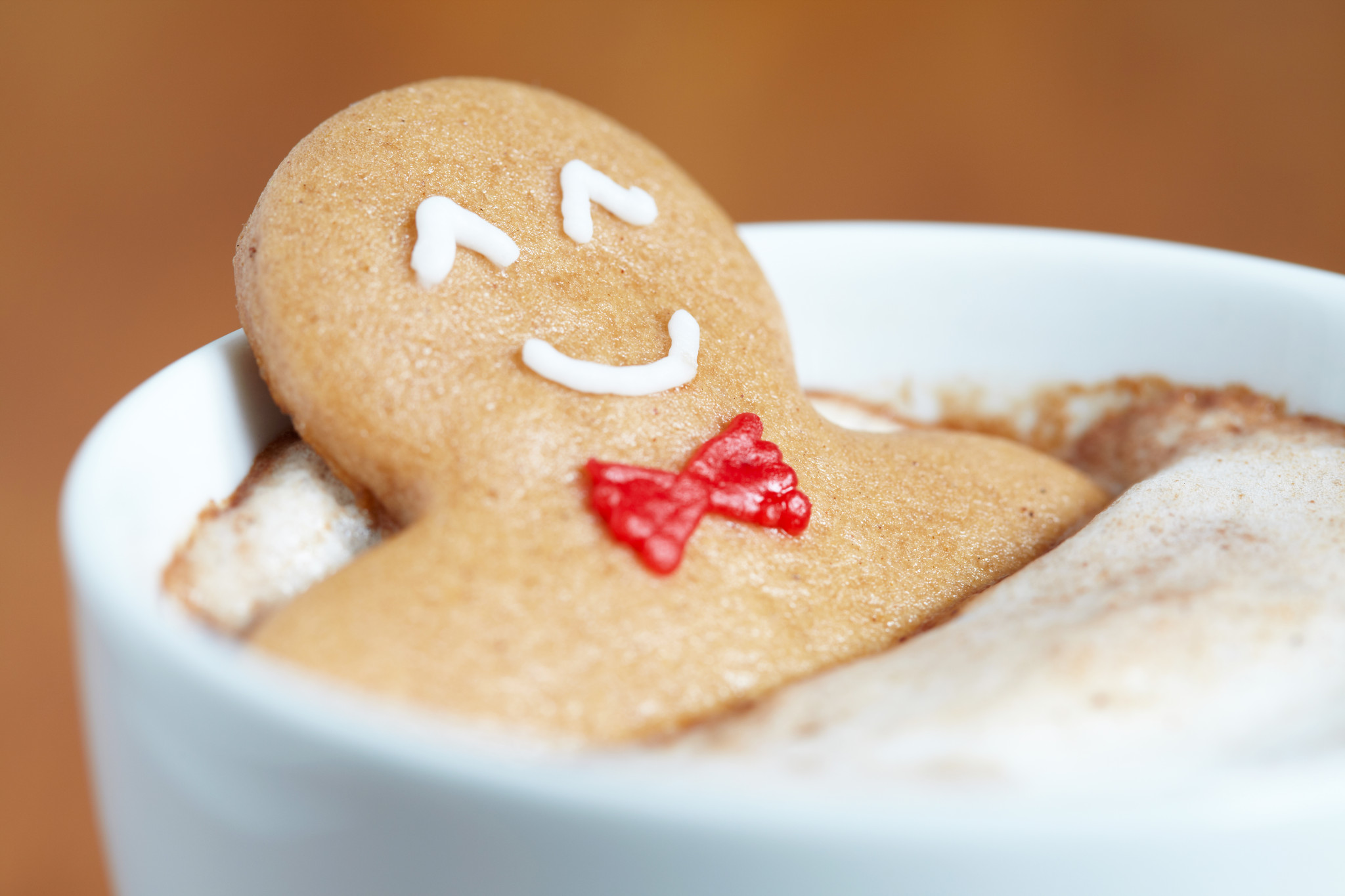 The holidays can be a joyful time, offering a chance to reconnect with friends and family. They can also prove to be stressful and very hectic. Here are 10 tips to help you de-stress and put the fun back in to the holidays!
Keep "To-Do Lists" Realistic: No holiday celebration is perfect; view inevitable missteps as opportunities to demonstrate flexibility & resilience.
Know Your Spending Limit & Stick to it: Money is one of the biggest holiday stressors. This year, set a budget, and don't spend more than you've planned.
Share the tasks: You don't have to do everything yourself. Share your "to do" list with others.
Learn to Say "No": It's okay to say "no" to events that aren't important to you. This will give you more time to say "yes" to events that you do want to attend.
Get Extra Sleep: Make a conscious effort to get extra sleep. This will help you keep your spirits high during this hectic time of year.
Take Breaks, Meditate, & Breathe: Spend a little time by yourself. Meditating, doing some relaxation breathing or going for a short walk can go a long way in helping you maintain balance.
Keep Exercising: Exercise is one of the quickest and surest ways to boost your mood.
Take Time to Plan Ahead: Hurrying to pack, rushing through stores, sprinting to make a flight – these are sure to put you in a bad mood. Plan ahead to avoid these sure-fire holiday stressors.
Make Time for Real Fun: Sometimes holiday activities which are supposed to be "fun" are actually a huge hassle. Figure out ways to make time to do the things you love to do.
Seek Extra Support for Anxiety: Anxiety around the holidays is very common. Talk about it with friends & family. If you continue to feel overwhelmed, consider seeing a professional to help you manage your holiday stress.