Children can get anxiety just like adults. Whether it is adjusting to the changes around the school year, or other changes, social anxiety, separation anxiety, or generalized anxiety disorder, it is important to recognize the signs of anxiety in children and know ho to support your child and help them cope.
It is important first to recognize the signs and symptoms of anxiety in children. The signs and symptoms of child anxiety come from a child's "fight or flight" response to what their body perceives as danger even when there is no real danger. Some symptoms include:
Acting "clingy"
Not wanting to go to school
Getting angry easily
Shaky
Jittery
Short of breath or racing heart
Upset stomach
Parents or teachers may notice some of these symptoms. Other symptoms, like feeling nervous or worried, only the child may feel.
If you recognize that your child is feeling anxiety on a regular basis, there are coping skills and tools that you can use to help them manage their anxiety when the symptoms are present. Here are some to try:
You can also download our TIPS SHEET or WATCH THIS VIDEO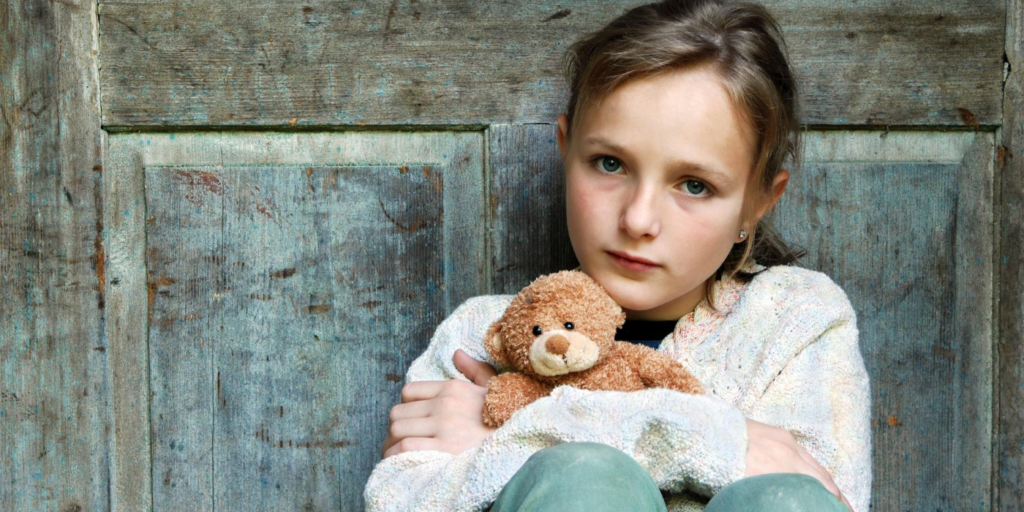 Don't expect to eliminate your child's anxiety: It is hard to see your child upset or worried, but know that you cannot expect to completely eliminate the triggers of their anxiety. The goal should be to help them learn how to manage their anxious feelings when they come up. This will help lessen their anxiety over time.
Practice reframing: When children feel anxious, they feel helpless. When their anxiety hit they can slip into thoughts of doubt and "what ifs". Working on reframing those thoughts can help an anxious child take back control over those thoughts. How can you change a worrying thought into a positive thought?
Set goals: It is never too early to help your child learn to set and achieve goals. You can set daily, weekly, and monthly goals with their common triggers and stressors in mind.
Be a good example: How do you respond to stress? Model healthy coping so your child can see that stress is inevitable, but there are healthy ways to manage it. Kid are so perspective and always watching. Be sure to set a good example.
Find coping skills that work for them: Knowing your child and what works for them is so important. Not every coping method will work for every child. Test different ideas until you find what works best for your child. Some things to try include: using a stress ball, exercise, journaling, deep breathing, meditation, or talking to a therapist or counselor.
Set them up for success: Be sure your child is eating healthy, balanced meals, getting enough sleep, spending time outside , getting exercise, and staying hydrated. While those won't eliminate their anxiety, it will help them better cope with it when it arises.
Take care of yourself: Having a child with anxiety can take a lot out of you. If you aren't taking care of yourself first, you will not have the capacity to help your child. Be sure you prioritize your physical and mental health so that you can best care for your child.
Get outside help when you need it: For you, your child, or the family as a whole, help is there when you need it. Don't be afraid to utilize child and family therapy to help your anxious child manage their feelings.
Remember that everyone needs a little help sometimes. Whether for yourself, for your child, or for your relationship, there are seasons where it's best to seek outside help. We are here for you. We help people like you.
Whenever you're ready, here are ways we can help:
Schedule an appointment – Schedule Now
Try virtual counseling from home – Learn about telehealth
Text WECARE to 474747 and our Client Care Coordinator will reach out
Get to know our therapists – Meet our team!
Share this with someone – Just send them this link
Let's Chat! Simply reply with an email. One of our team members will personally respond – Email us