Welcome to the third installment in our TherapyWorks To-Go series. This month, we are talking all about managing your mood. Specifically, this week we are focusing on gratitude and its impact on mood.
The practice of daily gratitude can quickly shift your perspective onto what is going well in your world and lead you to better appreciate what you have in your life. When that happens it's an instant game changer and mood booster.
Below are three ideas for adding gratitude to your daily routine.
You can also download our TIPS SHEET or WATCH THIS VIDEO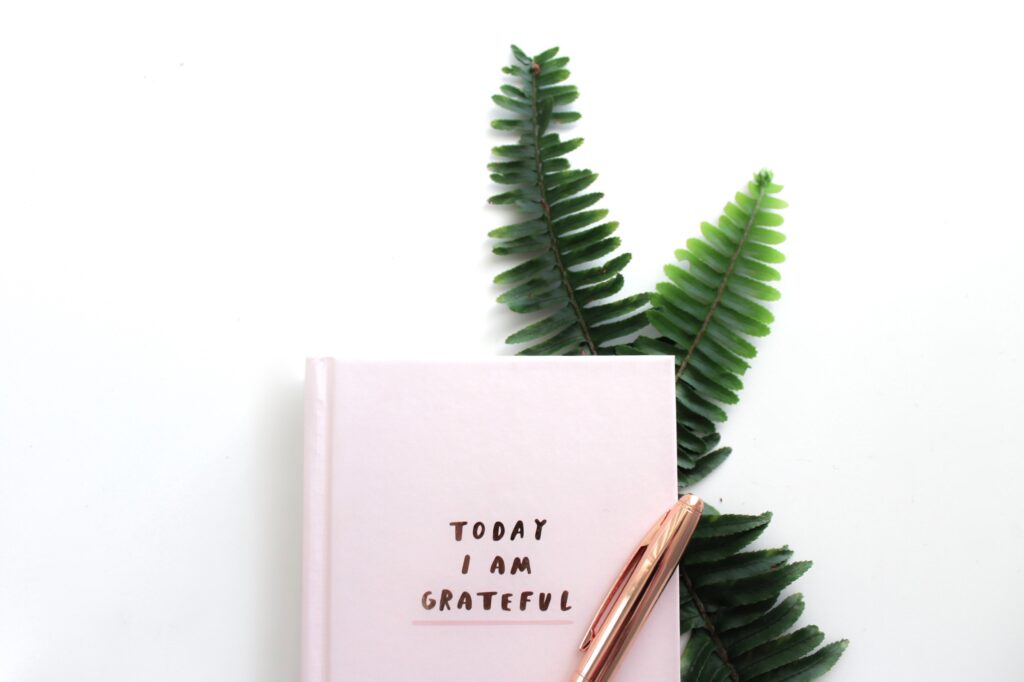 Write down 5 things you are grateful for. Each day. write down 3-5 things you are grateful for. These don't have to be huge things, they can be small things—sometimes those mean more. When you do this every day you will start to see more things to appreciate and your mood will improve.
Send someone a thank you note. Expressing appreciation to others lifts your spirit and theirs. That's a win-win. Take a few moments to thank the people in your life with a real, handwritten thank you note. It will mean more to them than you know. You'll boost your mood and theirs.
Spend time outside appreciating the beauty of nature. Take time to feel the sun on your skin, to breathe the air, listen to the sounds and smells of nature. Take time to just pause and be present, taking in the beauty of your surroundings.
Remember that everyone needs a little help sometimes. Whether for yourself, for your child, or for your relationship, there are seasons where it's best to seek outside help. We are here for you. We help people like you.
Whenever you're ready, here are ways we can help:
Schedule an appointment – Schedule Now
Try virtual counseling from home – Learn about telehealth
Text WECARE to 474747 and our Client Care Coordinator will reach out
Get to know our therapists – Meet our team!
Share this with someone – Just send them this link
Let's Chat! Simply reply with an email. One of our team members will personally respond – Email us