May is Mental Health Awareness Month. While it is important to regularly check in on your mental health, this is a great time to do a comprehensive check-up. There are many elements to consider when checking in on your mental health. Take stock of how you are doing in areas like connections, support, mood, nutrition, sleep, exercise, mindset.
This week we are focusing on things to consider when doing a mental health check-up for kids and your family. Don't be afraid to ask your child hard questions. Asking about hard things shows it's okay for your child to share with you; never asking shows them that it's not.
Explore the seven areas below and questions to ask yourself and/or your child:
You can also download our TIPS SHEET or WATCH THIS VIDEO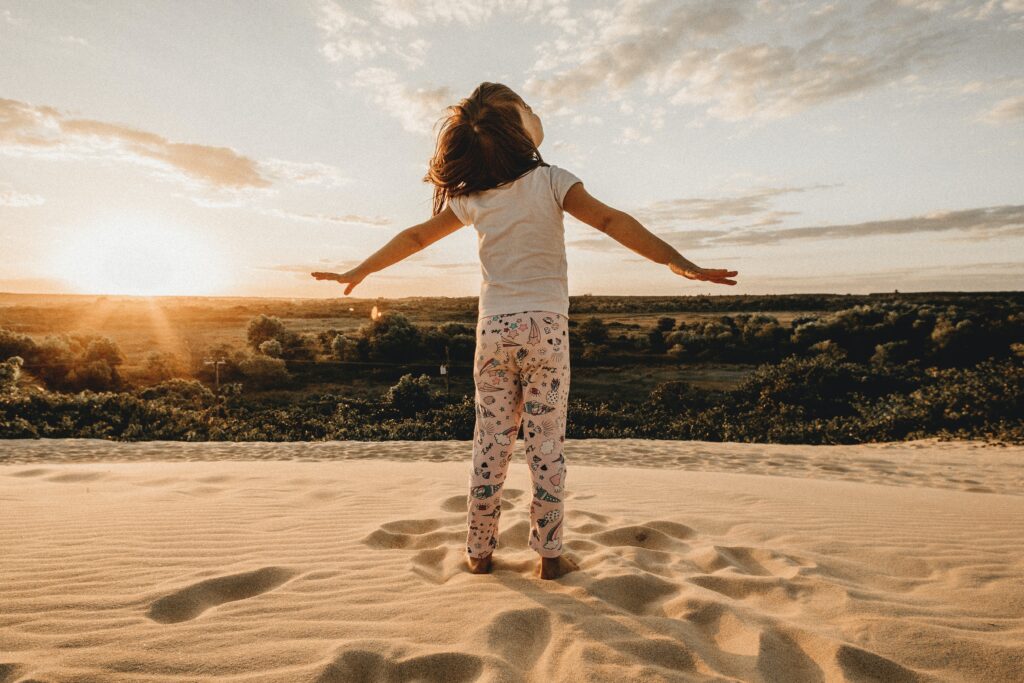 Connections: Who is your child spending their time with? If they are attending in-person school, who are they spending time with at recess? What do they spend time doing with their friends? 
Support: If something is bothering your child, do they have people they can turn to for support? Is there an adult at school they feel comfortable talking to? Do you feel like your friends/family are supporting you?
Mood: Ask your child if they ever feel sad or worried. Do they know what's bothering them? What tactics do they use when they feel sad or worried?
Nutrition: How is your child's body feeling? Are they having stomach or headaches? Are they eating a variety of foods? Are they drinking enough water?
Sleep: Is it easy for your child to fall asleep? Do they stay asleep, or wake frequently? 
Exercise: How much physical activity is your child getting each day? Do they enjoy physical activity or is it something that is a struggle?
Mindset: How does your child face challenges and setbacks? Does your child approach challenges with a positive or negative mindset? Does your child understand and express gratitude?
Remember that everyone needs a little help sometimes. Whether for yourself, for your child, or for your relationship, there are seasons where it's best to seek outside help. We are here for you. We help people like you.
Whenever you're ready, here are ways we can help:
Schedule an appointment – Schedule Now
Try virtual counseling from home – Learn about telehealth
Text WECARE to 474747 and our Client Care Coordinator will reach out
Get to know our therapists – Meet our team!
Share this with someone – Just send them this link
Let's Chat! Simply reply with an email. One of our team members will personally respond – Email us