While we often focus on the long term benefits of nutrition, what we eat can also have an impact on our productivity at work.
Eating well can improve your work performance by:
Increasing energy and alertness
Boosting your immune system, meaning less sick days
Improving sleep, leading to greater concentration
Improved overall mental health
If you are looking for ways to increase focus, energy levels and productivity at work, try adding some of these foods to your diet.
You can also download our TIPS SHEET or WATCH THIS VIDEO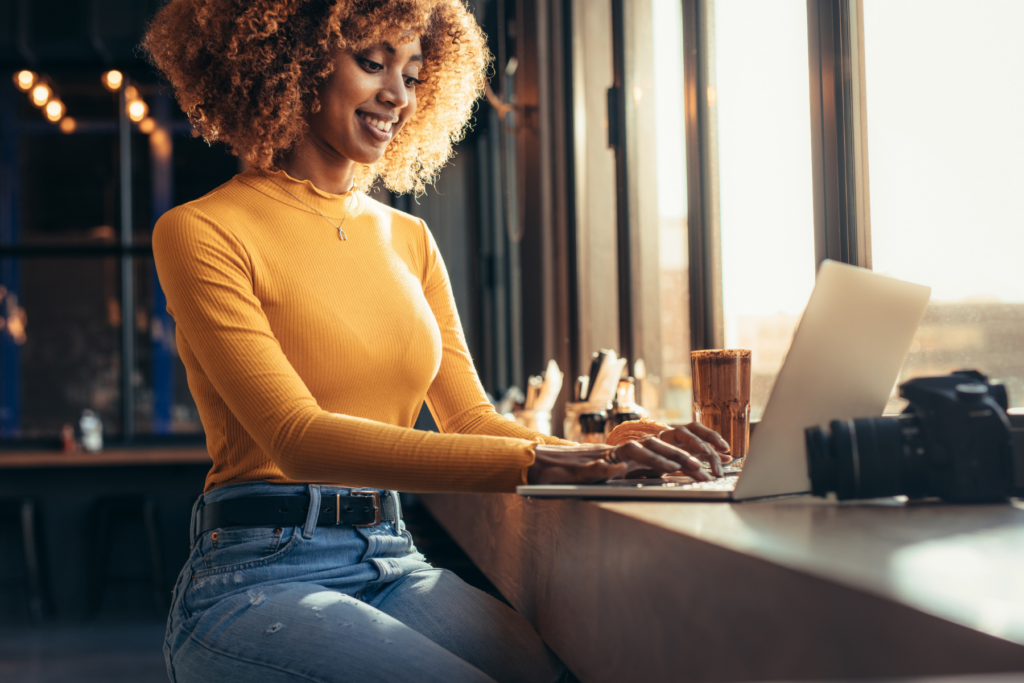 Some foods that may help increase focus and productivity include.
Eggs: Whole eggs are rich in choline which enhances memory and reaction time.
Bananas: Our brains work best with 25 grams of glucose in the bloodstream—the amount in one banana.
Yogurt: Greek yogurt contains tyrosine, an amino acid that produces both dopamine and noradrenaline—both help boost your mood and behavior.
Leafy greens: Loaded with lutein, folate, and beta-carotene, dark leafy greens have been linked with preventing dementia.
Avocados: Consumption of the monounsaturated fatty acids that avocados are high in aids in the protection of brain cells called astrocytes. These brain cells offer support to information carrying nerves meaning they contribute to a healthy blood flow.
Almonds: When our blood sugar starts to get low, so do we. The feelings of hunger can lower our ability to retain information and reduce cognitive efficiency. Nothing a few almonds can't help with. Almonds are loaded with healthy fats which slow the body's digestion of sugar and carbs — keeping your blood sugar levels steady, allowing you to stay focused.
Salmon: Salmon is a concentrated source of omega-3 fatty acids, which help rebuild brain cells, slow cognitive decline, and also strengthen the synapses in your brain related to memory.
Whole grains: The complex carbs in whole grains like brown rice, quinoa, and farro provide you with B vitamins like folate, which boosts blood flow to the brain.
Remember that everyone needs a little help sometimes. Whether for yourself, for your child, or for your relationship, there are seasons where it's best to seek outside help. We are here for you. We help people like you.
Whenever you're ready, here are ways we can help:
Schedule an appointment – Schedule Now
Try virtual counseling from home – Learn about telehealth
Text WECARE to 474747 and our Client Care Coordinator will reach out
Get to know our therapists – Meet our team!
Share this with someone – Just send them this link
Let's Chat! Simply reply with an email. One of our team members will personally respond – Email us