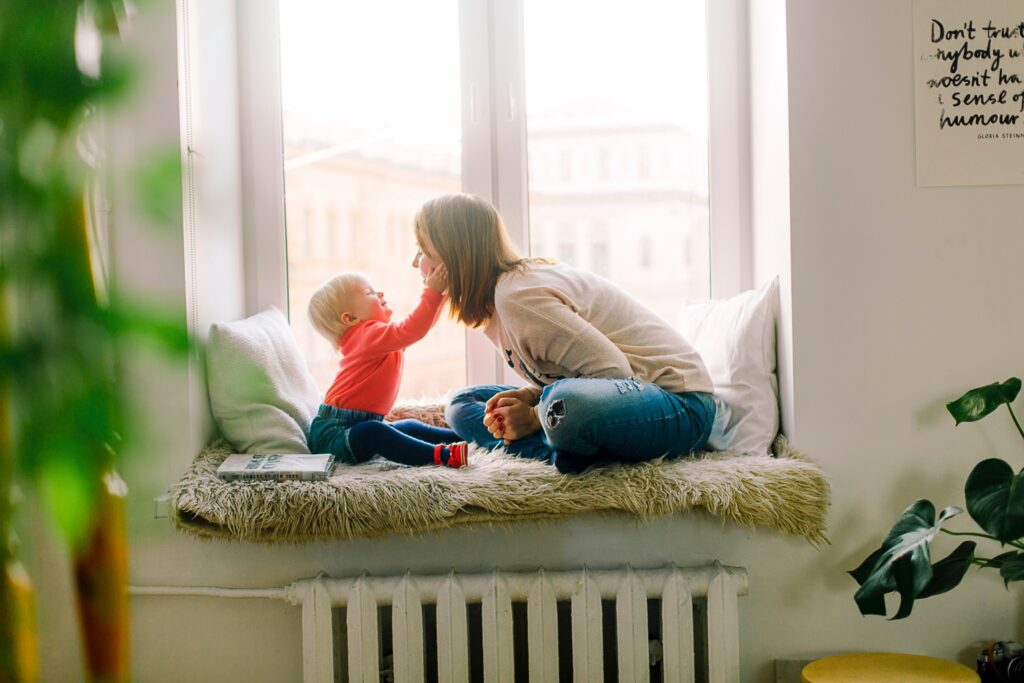 There is no denying that we are in a stressful time. From working from home, homeschooling and the worry and anxiety this time is causing, we are stressed. This is a hard time for every member of the family.
Parents are understandably stressed and anxious, but so are children and teens. The disappointment of not being able to see friends or enjoy the end of school year festivities is weighing on our youth. It is important for parents to keep that in mind while navigating this time.
Below are some ideas for handling family stress right now, and making the most of this extra time together.
Create new traditions: as the days all seem to blend together, make an effort to create traditions to give the whole family things to look forward to. Perhaps on Saturdays you find a new hiking trail to explore. And on Sundays you make a new recipe that the whole family helps prepare. Fridays are family movie night, etc.
Give each other space: all of this time together is a wonderful thing—until it isn't. Create space for each other so everyone has time each day to do something on their own. Maybe you go for a run by yourself in the morning.
Say "yes": When parents get stressed, our instinct is to say "no" to everything to make everyone know how stressed we are. But you know what's more fun? Saying "yes" (within reason, of course). Kids want to play in the mud? Sure! Science experiment in the kitchen? Why not?! Ice cream sundaes? Yes!
Unplug and be present: this is easier said than done, but is so important. When you are in work mode, be all in on your work. When you are parenting or playing teacher, be fully present in that. It will leave you feeling more calm and you will actually be more productive.
Stick to a routine: kids (and adults) thrive off of routine. Sticking to normal(ish) bedtimes and wake times and having some sort of structure to your days will help relieve anxiety for your kids. If they know what is coming next, they will be more calm and less anxious. Bonus: they will ask you "what are we doing today" a few less times.
Get physical activity every day. Fresh air works wonders. Make sure the entire family get some physical activity every day. Playing outside, going for a walk, or doing a yoga video together.
Don't be afraid to ask for help. Normally we have a built in support system of family and friends to help us work through challenging and stressful family times. But right now everyone in our lives is also dealing with stress of their own. That can make us hesitant to reach out to friends and family because we don't want to "burden" them. But that doesn't mean we don't still need to ask for help when it starts to feel too heavy. There are professionals who are here to help if you need them. Our practice has a convenient, secure and simple virtual therapy option available as well.
Stay connected. Even though you can't see people in person, you can still stay connected. Take the time to catch up with family and friends through Zoom calls, phone calls and Facetime.
Whenever you're ready, here are ways we can help:
Schedule an appointment – Schedule Now
Try virtual counseling from home – Learn about telehealth
Text WECARE to 474747 and our Client Care Coordinator will reach out
Get to know our therapists – Meet our team!
Share this with someone – Just send them this link
Let's Chat! Simply reply with an email. One of our team members will personally respond – Email us