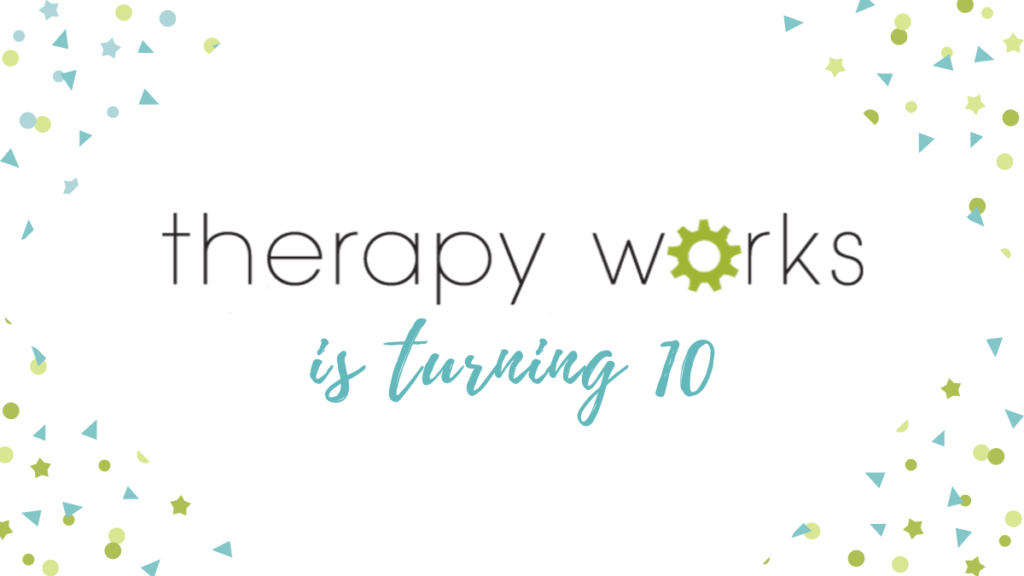 Since 2009, TherapyWorks has been working to strengthen and support the happiness and health of the greater Bay Area, offering comprehensive psychotherapeutic and counseling services in several local communities. In the month of October, TherapyWorks will be celebrating 10 years in business. 
In the ten years TherapyWorks has been changing lives, the comprehensive counseling center has opened a total of three office locations to better serve the community. The first office opened in 2009 in Downtown Los Gatos. In 2016 TherapyWorks opened its doors in Santa Cruz. Most recently, in April 2019, the team at TherapyWorks opened its third location in Scotts Valley. 
Since the beginning, TherapyWorks clients enjoy perks that aren't often found with other counseling agencies— a professional and responsive support team, convenient scheduling options, evening and weekend appointments, a warm yet modern space. TherapyWorks counseling services include specialized child and teen therapy, adult and family therapy, couples counseling, and group therapy. 
As a final celebration, TherapyWorks will be hosting a Birthday Block Party and Community Mixer. The event will take place on World Mental Health Day, Thursday October 10th from 4-7pm at their Los Gatos location—334 Village Lane. TherapyWorks will be joined by the Los Gatos Chamber of Commerce and special guests from the city council for an anniversary Ribbon Cutting ceremony.  
Mix and mingle with local professionals while enjoying refreshments, connection and fun! You can meet the TherapyWorks team, take a tour of their updated office and learn more about what's to come from TherapyWorks in 2020! Don't forget your business cards, flyers, etc. and spread the news to your friends and colleagues. 
To learn more, visit mytherapyworks.com/therapyworks-turns-10