Fall is a great time to settle into new habits. As the hustle and bustle of summer gives way to the new season, we encourage you to consider creating new healthy and happy habits for the fall.
Here are five ideas of habits for couples this fall.
You can also download our TIPS SHEET or WATCH THIS VIDEO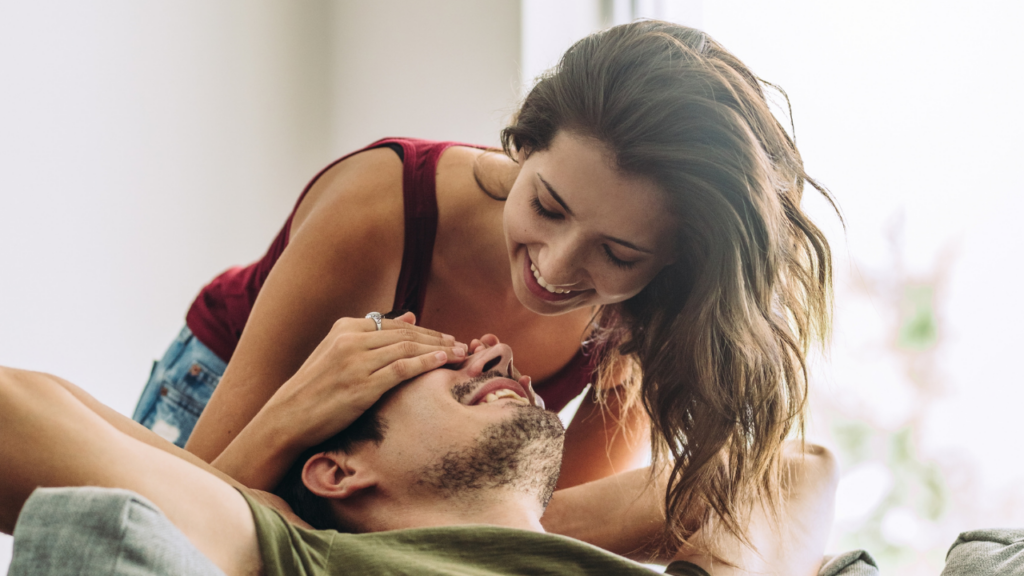 Hug more often. Hugging for at least 30 seconds after work every day can help your bodies line up and calm each other down.
Invest in your relationship. Sometimes when you are in a relationship it can be nice to bring in outside help even if you have an overall healthy and happy relationship. The goals of couples counseling include improved communication, better problem solving skills, enhanced intimacy, and overall satisfaction in the relationship for both partners involved as you should enjoy the relationship you are in. We can all benefit from that. 
Do random, small acts of kindness for each other. Let your partner know you are thinking about them by doing small, unexpected things for them. Send a sweet text during the day, leave love notes on the bathroom mirror, cook their favorite meal. Little things that will make your partner smile can mean the most. 
Commit to regular date nights: It can feel incredibly difficult to set aside quality time with your partner. Work, family, friends and personal commitments can quickly fill up your plates, leaving little to no time with your partner. If you feel like you are out of synch, a few uninterrupted hours designed to reconnect with each other and reignite your relationship on a regular basis can help. 
Sweat together: doing a couples workout or yoga class or going for a brisk walk or run together can really help bond two people. Pushing ourselves physically can bring out the best in us. Having a partner makes it even better. It also keeps you more accountable.
Whenever you're ready, here are ways we can help:
Schedule an appointment – Schedule Now
Try virtual counseling from home – Learn about telehealth
Text WECARE to 474747 and our Client Care Coordinator will reach out
Get to know our therapists – Meet our team!
Share this with someone – Just send them this link
Let's Chat! Simply reply with an email. One of our team members will personally respond – Email us