Did you know…
People who feel more connected to others have lower levels of anxiety and depression?
Studies also show they have:
Higher self-esteem
Greater empathy for others
Are more trusting and cooperative
Social connectedness promotes social, emotional and physical well-being. But how do you create meaningful connections with your friends?
While developing and maintaining friendships takes time and effort, healthy friendships can:
Improve your mood.
Help you to reach your goals.
Reduce your stress and depression.
Support you through tough times.
Support you as you age.
Boost your self-worth
Here are five tips for building a stronger connection with your friends:
You can also download our TIPS SHEET or WATCH THIS VIDEO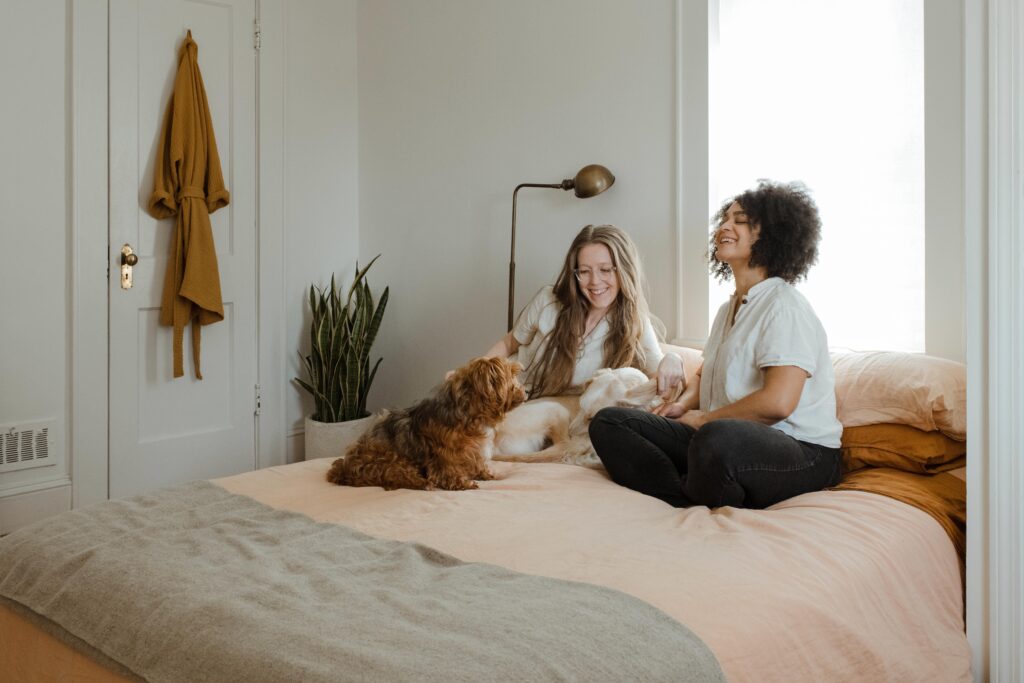 Focus on others, not yourself. The key to connecting to other people is by showing interest in them. When you're truly interested in someone else's thoughts, feelings, experiences, and opinions, it shows—and they'll like you for it. You'll make better connections when you're genuinely curious about the other person.
Choose quality over quantity. The most important quality in a friendship is the way the relationship makes you feel. Ask yourself:
Do I feel better after spending time with this person?
Am I myself around this person?
Do I feel secure, or do I feel like I have to watch what I say and do?
Is the person supportive and am I treated with respect?
Is this a person I can trust?
The bottom line: if the friendship feels good, it is good.
Get out of your comfort zone together. Trying something new together and putting yourself out there can help strengthen your connection with your friends. Some ideas include volunteering together, taking a class or trying a new workout together. 
Travel together. Nothing brings people closer quite like traveling together. You can learn so much about each other, work through challenges together and spend quality time together. Choose a destination neither of you have been before so that you can bond and connect over the shared experience. 
Pick up the phone. Texting is easy and convenient, but every once in a while, pick up the phone and check in with your friends. Spending the time to call and have a real conversation can improve connection. Bonus, you'll also probably laugh a lot. 
Remember that everyone needs a little help sometimes. Whether for yourself, for your child, or for your relationship, there are seasons where it's best to seek outside help. We are here for you. We help people like you.
Whenever you're ready, here are ways we can help:
Schedule an appointment – Schedule Now
Try virtual counseling from home – Learn about telehealth
Text WECARE to 474747 and our Client Care Coordinator will reach out
Get to know our therapists – Meet our team!
Share this with someone – Just send them this link
Let's Chat! Simply reply with an email. One of our team members will personally respond – Email us