Did you know…
People who feel more connected to others have lower levels of anxiety and depression?
Studies also show they have:
Higher self-esteem
Greater empathy for others
Are more trusting and cooperative
Social connectedness promotes social, emotional and physical well-being. But how do you create meaningful connections with your coworkers?
Here are five tips for building a stronger connection with your coworkers:
You can also download our TIPS SHEET or WATCH THIS VIDEO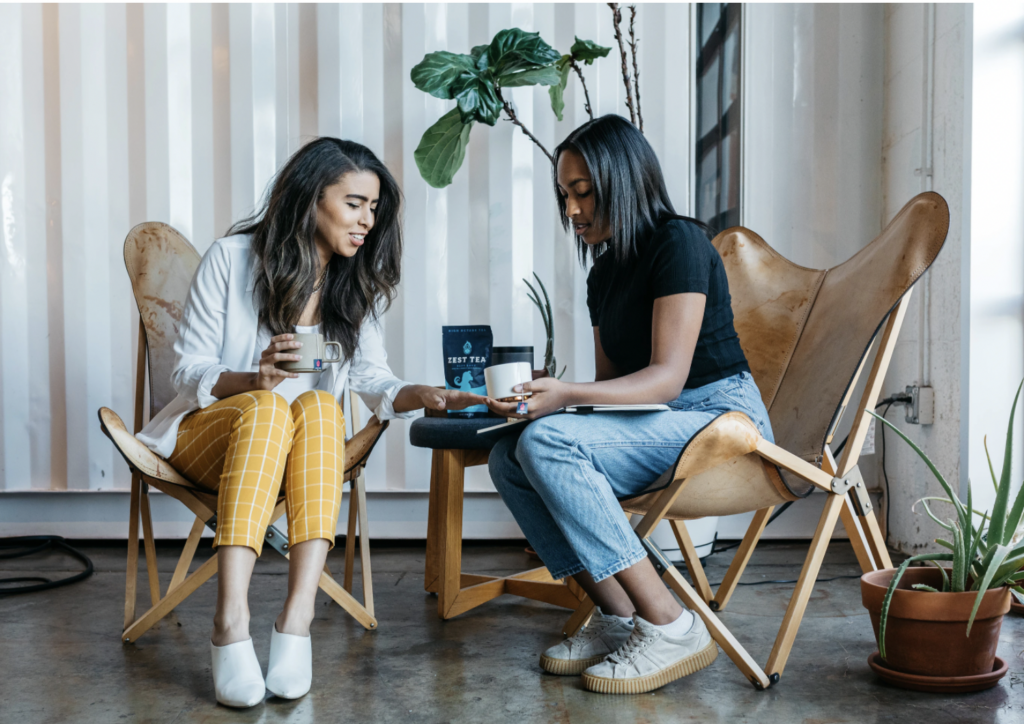 Ask for their help. People feel valued when someone else asks for their help or advice. It means you value their abilities and want to learn from them or that they are needed. Collaborating with your coworker builds a bond and solidifies that you're still on the same team.
Find common interests. By getting to know your coworkers and focusing on asking genuine questions and getting to know your colleagues, you can find common interests you share. When you find those commonalities, foster those interests and spend time talking about or participating in those activities together. 
Appreciate and Praise Others.  Everyone wants to feel that their work is appreciated. Genuinely compliment the people around you when they do something well. Recognition can open the door to great work relationships.
Avoid Workplace Gossip. If you're experiencing conflict with someone at work, talk to them directly about the problem. Gossiping with other colleagues will only exacerbate the situation, creating more problems. Also focus on not participating in gossip from others as well. 
Set Boundaries. Make time, but not too much! Sometimes, a work relationship can hurt productivity. It's important to set boundaries  and manage how much time you devote to social interactions at work. When will you spend time together at work? How much time will you spend together? 
Whenever you're ready, here are ways we can help:
Schedule an appointment – Schedule Now
Try virtual counseling from home – Learn about telehealth
Text WECARE to 474747 and our Client Care Coordinator will reach out
Get to know our therapists – Meet our team!
Share this with someone – Just send them this link
Let's Chat! Simply reply with an email. One of our team members will personally respond – Email us