Fall is a great time to settle into new habits. As the hustle and bustle of summer gives way to the new season, we encourage you to consider creating new healthy and happy habits for the fall.
Here are five ideas of habits for kids this fall.
You can also download our TIPS SHEET or WATCH THIS VIDEO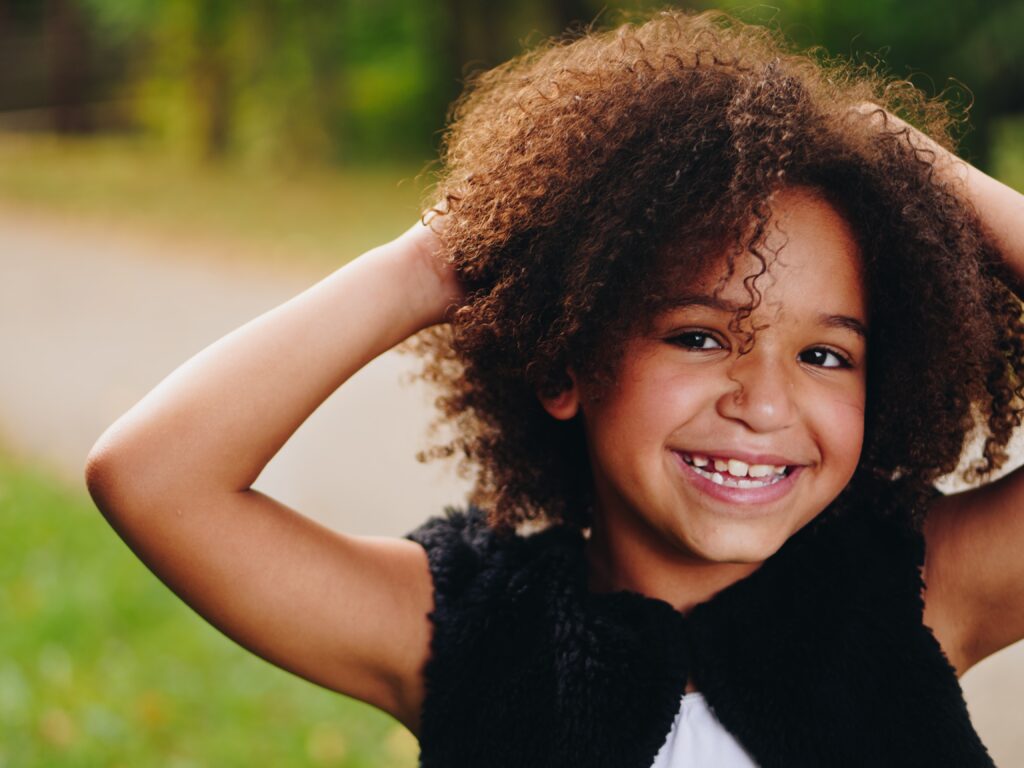 Ask for their help. People feel valued when someone else asks for their help or advice. It means you value their Journaling. Journaling helps reduce stress and improve mood by helping you prioritize problems, fears, and concerns. By sitting down and journaling with your child, you are providing an opportunity for them to practice positive self-talk and build a skill they can use the rest of their life. Doing this exercise together can be a great way to bond, even when you are each writing privately and silently. 
Try new foods. Make this a habit and challenge for the entire family. Experiment with new foods or recipes to expand your child's pallet and increase the intake of important nutrients. Let your child help choose and/or make the new dishes. 
Find new ways to move. Physical activity is a huge mood booster and is important for physical and mental health. Movement doesn't have to be a traditional exercise. Find fun ways to get moving that your child loves. Dancing, jumping on the trampoline, playing a sport. Finding something that your child enjoys will help them stick to the habit. 
Create an evening routine that is calm and relaxing. Help your child create habits that help them wind down in the evening to make falling asleep and staying asleep easier. Keeping the same routine each night will help your child naturally start to enter a calm, more restful state. Limit screen time in the evening as well as sugary foods. Find routines that help your child relax like a bath or shower, reading or listening to calming music. 
Practice daily gratitude. Each day, ask your child to share something they are grateful for. Write down their answers each day. At the end of fall, look back and revisit their answers together. Showing gratitude for little things each day adds up. This is a great habit for the whole family to establish. 
Whenever you're ready, here are ways we can help:
Schedule an appointment – Schedule Now
Try virtual counseling from home – Learn about telehealth
Text WECARE to 474747 and our Client Care Coordinator will reach out
Get to know our therapists – Meet our team!
Share this with someone – Just send them this link
Let's Chat! Simply reply with an email. One of our team members will personally respond – Email us