If you've experienced a traumatic or life-threatening event, it can affect you for years or even the rest of your life. Trauma can arise from experiencing or witnessing an event such as any of the following:
Sexual abuse or rape
Life-threatening accident, injury or illness
Murder
Violence
Terrorism or War
Natural disaster (e.g., floods, wildfires, tornado, hurricane, earthquake)
Early and traumatic loss of a parent
Loss of a child
Interesting fact: Trauma is the Greek word for "wound". Although the Greeks used the term only for physical injuries, nowadays trauma is just as likely to refer to emotional wounds. We now know that a traumatic event can leave psychological symptoms long after any physical injuries have healed.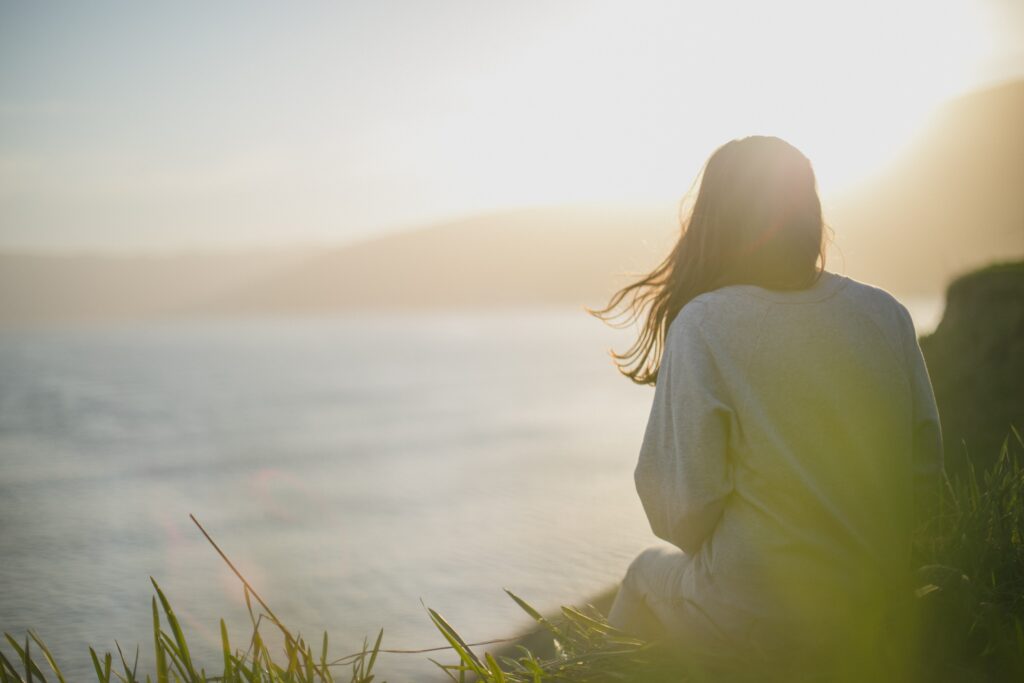 What is Trauma-Informed Therapy?
Trauma-informed therapy involves accounting for clients' trauma and its impact on their behavior, mental health, and ability to engage in treatment. Trauma-informed therapists assume that a client could have a trauma history and will take steps to avoid inadvertently triggering or re-traumatizing the client in treatment.
Trauma-informed therapy is about tailoring interventions in the context of the individual's trauma history, triggers, and specific needs. The therapist takes into account the impact of trauma on emotions, regulation, and behavior. They will also consider the effects of intergenerational trauma on clients.
Trauma-informed therapists emphasize physical and emotional safety, collaboration, transparency and competency in their work with clients.
Who Can Trauma-Informed Therapy Help?
Trauma-informed therapy is beneficial for anyone who has experienced trauma. This can be a childhood trauma, or trauma as an adult. The trauma-informed therapy approach can ensure your emotional safety in your sessions whether you are specifically seeking treating for trauma or not.
Although not everyone has experienced trauma, a trauma-informed approach will not harm someone who does not need trauma-informed care. And while trauma-informed therapy does not refer to a specific set of interventions, it can increase the effectiveness of therapy in youth and adults who have experienced trauma.
Does TherapyWorks Offer Trauma-Informed Therapy?
We have several therapists in our Los Gatos, Capitola and Scotts Valley offices who are trained in trauma-informed therapy. Reach out to our Client Care Coordinator for help finding the right-fit therapist for you.
If you are ready to get help, let's do this, together. Don't hesitate to reach out:
• Visit mytherapyworks.com/schedule
• Call us at 408-508-6789 or 831-525-5000
• Email hello@mytherapyworks.com