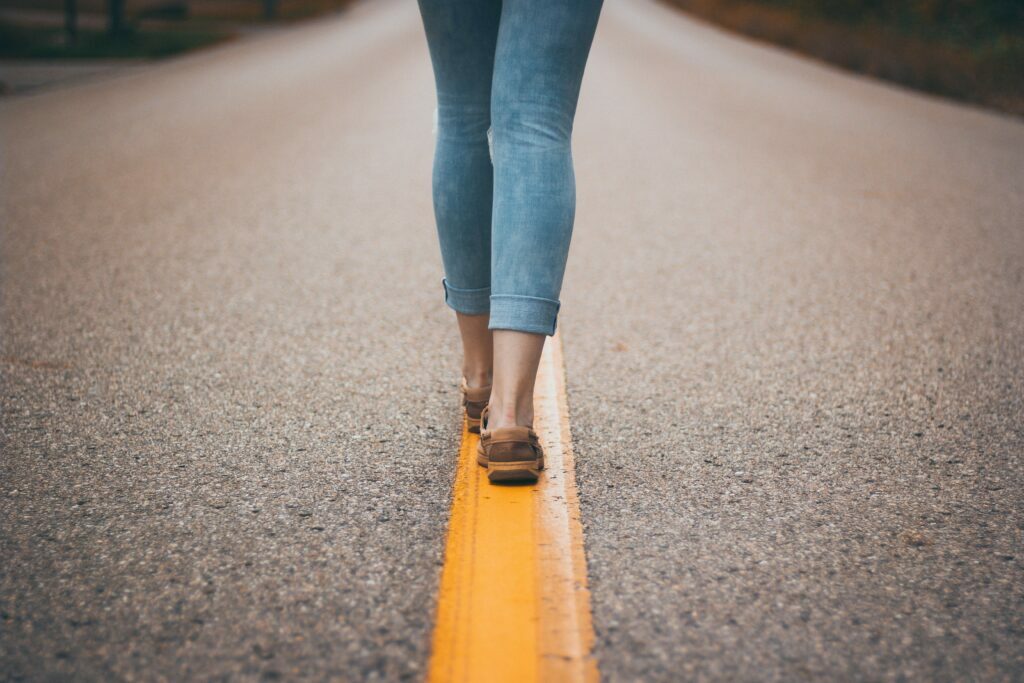 "Your personal boundaries protect the inner core of your identity and your right to choices." – Gerard Manley Hopkins
Personal boundaries are the limits we set for ourselves as individuals in relationships. Setting and sustaining boundaries is a skill that many of us don't learn. Even if we do learn the skill, we could always use reminders on how to best set and keep boundaries. Below are six tips to help:
Start Small: Setting boundaries takes practice, so try starting with a small boundary that isn't threatening to you, and then incrementally increasing to more challenging boundaries.
Decide What Your Core Values Are: Knowing what is most important to you and prioritizing those things allows you to give yourself permission to set boundaries that don't support those values. It removes grey areas and lets you make objective decisions.
Be Direct: Don't assume someone knows what you mean. The biggest thing that will determine the success of your boundary -settling is how clearly you communicate them. Say what you mean, and mean what you say.
Be Clear About Consequences: Decide on consequences from the start. If your boundaries are not respected, what are the repercussions. The best way to figure out  consequences when people cross your boundaries is sitting quietly down with yourself and making this all about you. It isn't about someone else's actions, but how you respond to them.
Prioritize Self-Care: If you don't take care of yourself, you can't expect others to. Self-care doesn't just mean bubble baths and spa days. It means drinking enough water, getting enough sleep, taking time to meditate, exercise, decompress. Being the best version of yourself means you can also be the spouse, parent, employee, friend. :
Seek Help: If you're having a hard time with boundaries, seek some support. That can be from good friends, counseling, church, coaching or family. If you are trying to set boundaries in your relationship, couples therapy may be able to help as well.