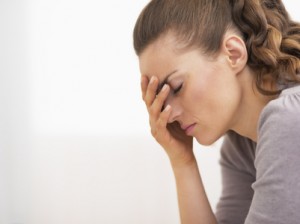 We all do it. Some days find ourselves in the shower ruminating over negative scenes from our daily life or rehearsing scenarios of what we would do "if".
The problem comes when we make habit of chewing the cud so to speak. The habit of processing, reprocessing and ultimately processing again and again negative emotions can become a very debilitating habit.
But there is a way out! Click to read 8 Tips to Help Stop Ruminating today!
Cited: 8 Tips to Help Stop Ruminating by Lauren Feiner, PSYD
Source: Psych Central