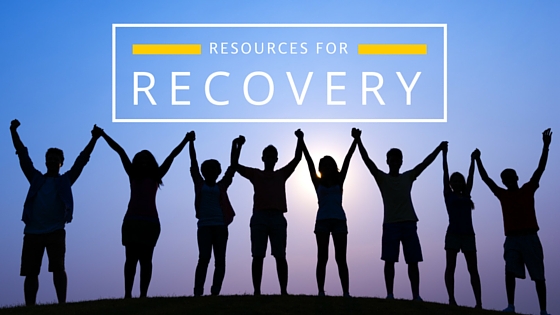 Now that you or your loved one have made a decision to get clean and sober from drugs and alcohol, you are ready to begin your journey! First things first, you will need some resources for recovery. From books and websites to support groups and hotlines, we have compiled a list of various resources to help you take your first step on the road to recovery.
BOOKS:
WEBSITES:
12 STEP & OTHER SUPPORT GROUPS:
LOCAL RESOURCES & HOTLINES:
Note: This provider is not responsible for the content, claims or representations of all listed sites.