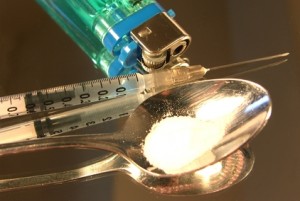 The New York Times recently published an article on the toll of heroin abuse on a Small Town from the perspective of a mother who recently lost her daughter to the ravaging disease of addiction. Karen Hale's pain and grief is so palpable and devastating.
We are blessed to live in a day and age where these stories are no longer hidden family secrets. Tragedies that had, at one time, found themselves brushed under the rug rather than etched in public forum.
The hard truth is that heroin is not going away. It is easy as ever to access and doesn't discriminate between age, race, or gender. To read this mother's story follow the link below.
Cited: Heroin's Small-Town Toll and a Mother's Grief by Deborah Sontag
Source: The New York Times